So I'm in the middle of the The Night Manager season, and I can't see the next James Bond anyone other than Tom Hiddleston.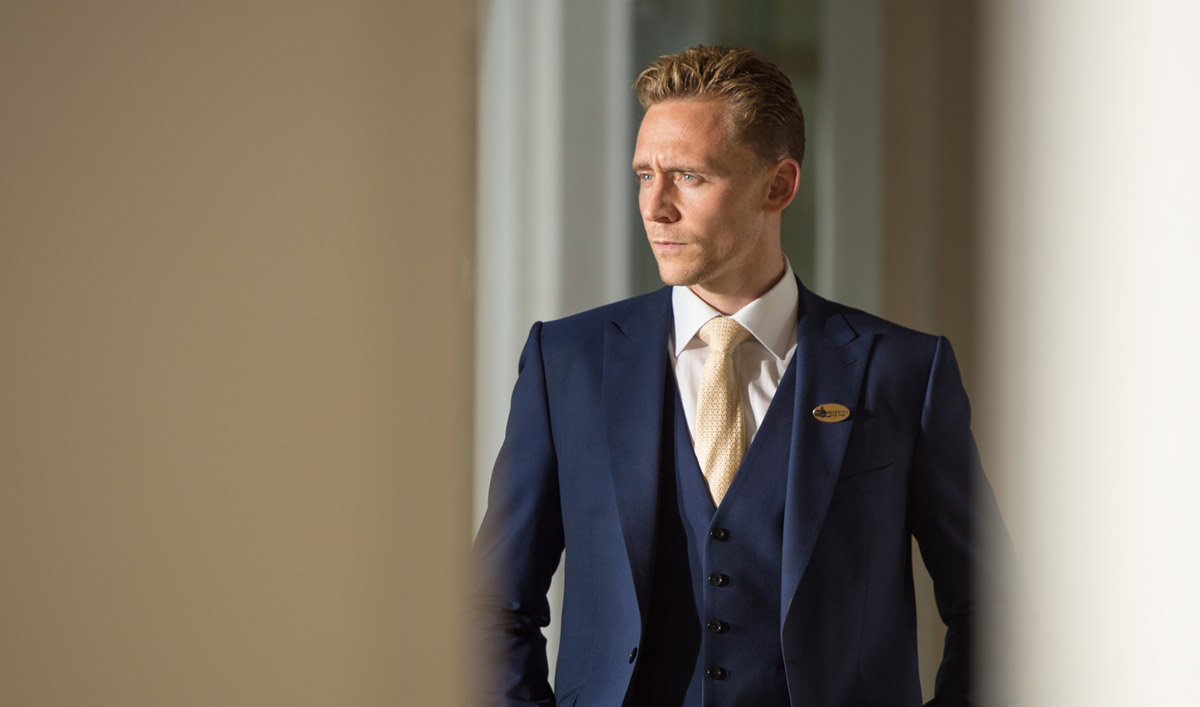 Trailer
Swag scene
(after butt grabbed --spoilers)
He's young, handsome, can act and also carry the part. The Night Manager completely sold me, and I don't know if there's any other acceptable alternative.